Welcome to Staydry
Welcome to www.staydrycoatings.com
Staydry Coatings Sdn. Bhd. is internationally well established and a vital player in the business of waterproofing since 2009. We delivers both good service and quality building insulation.
---
Projects
Projects listed below mainly show the process work, progress and product use.
in this gallery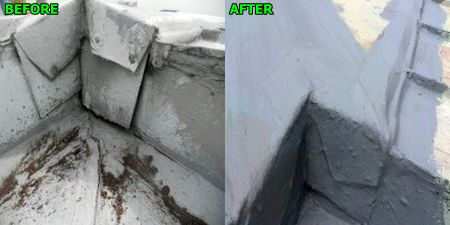 B4AF SA.jpg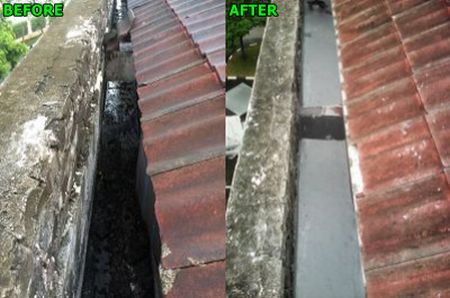 Waterproofing for RC Gutter - UPSI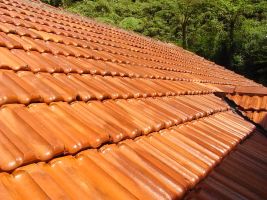 DBKL - Treated Roof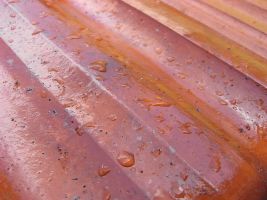 DBKL - Treated Roof Details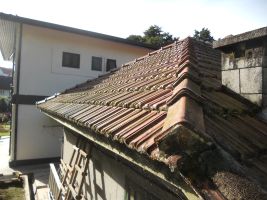 DBKL - Untreated Roof view 1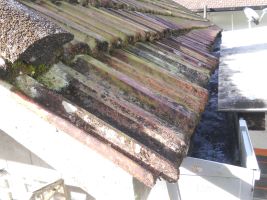 DBKL - Untreated Roof view 2
Waterproofing works on RC Gutter at Gymnasium Universiti Pendidikan Sultan Idrsi (UPSI).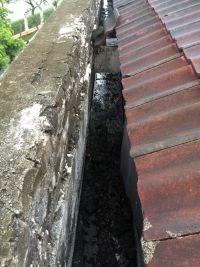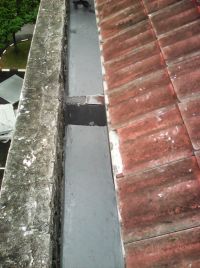 The left picture shows the RC gutter condition before applying our products. Right picture shows condition after product application. Products used: Stayflex Sealer SM100, Stayflex Super & Flexitape.
Waterproofing works at Masjid Putra, Putrajaya.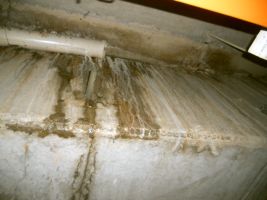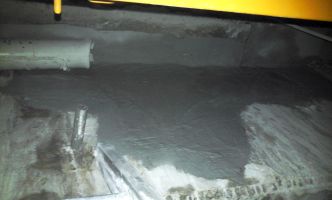 Left picture: Before product application. Right: After cleaning and application of Staykrist.