Latest News
Chinese New Year

Dear valued customers,
Kindly be informed that our administrative office will be closed on 8th February and 9th February 2016.
During this period, our main office number 03-77814493 can be reached as usual, please feel free to contact us.
For more details on product pricing, please kindly 'email us'.
Featured Projects
Some of the important buildings benefited from our products and services.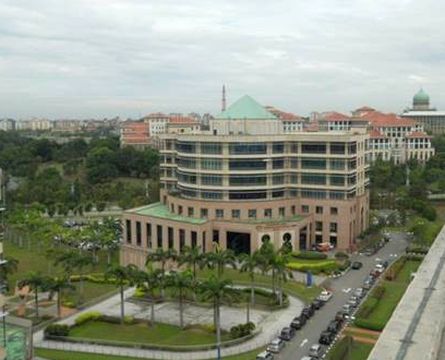 Ministry of Science Technology & Innovation ( MOSTI) Putrajaya
For more projects in Malaysia, please refer to 'Featured Project'.